Effective Ways to Reduce Manufacturing Costs article series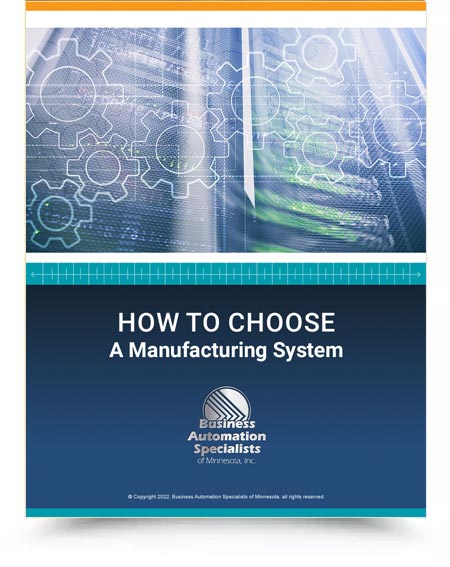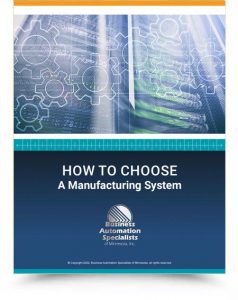 Since product development determines 80% of product cost it makes sense to start here when looking at reducing manufacturing costs. Ultimately, the architecture phase alone determines 60% of the cost.  Product architecture determines product definition, technology, team composition, technology, part combinations, and off-the-shelf parts.
The architecture phase, in addition, determines strategies for manufacturing, supply chain, vendors, quality, reliability, service, variety, configuration, customizations, and derivative products.
These decisions have the highest impact of all manufacturing cost reduction strategies.  We recommend focusing on the top strategies to lower cost as a good place to start.  These include:
Design to minimize part cost and material overhead, a huge component of which is buying off the shelf parts.
Designing out quality costs, where the return on investment doesn't warrant the cost of the quality
Eliminating change orders by focusing more time the planning stage
Focus on vendor-partnerships that can build value and ultimately reduce manufacturing costs
As we stated in part 1 of the series, having a system in place to help you manage and analyze the data associated with each of these strategies is critical to implementing them.  Download our "How to Choose a Manufacturing System" guide to see if your current system will be a help or a hindrance to reducing your manufacturing costs.