Effective Ways to Reduce Manufacturing Costs article series
By Ron Ketterling – President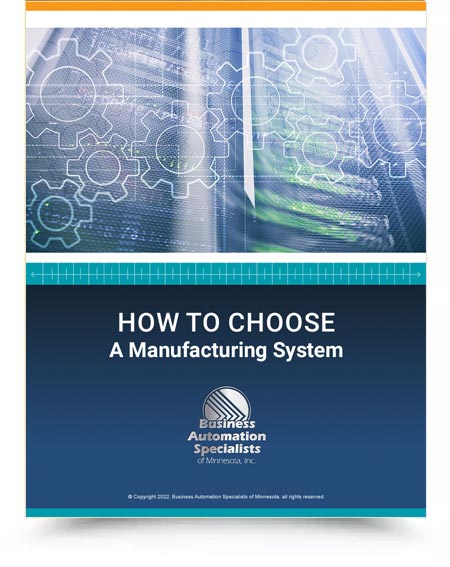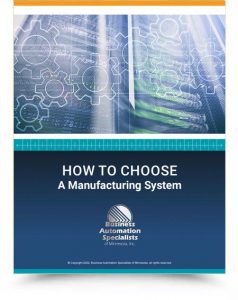 Quality cost reduction is an important step in reducing manufacturing costs. Without continual assessment of and improvement upon the manufacturing process, the Cost of Quality can be 15% to 40% of total revenue. However, these costs can be greatly reduced, and, in some cases, reducing quality costs can double profits.
The first step to eliminating quality costs involves designing in quality. This method assures high quality and reliability by design of the product, preventing costly errors, defects, reworks and overhead demands. Designing in quality requires a significant amount of planning and preparation, such as taking past quality problems into consideration when designing new products, simplifying designs, automating processes and thoroughly documenting every step of the design.
Quality costs can also be reduced by rationalizing products (see Part 6 of our article series). Rationalizing away unusual and low-profit, low-volume products raises net factory quality and avoids wasting quality resources on inherently lower quality products.
Total cost measurement (which will be covered in Part 9 of this series) is used to quantify the Cost of Quality by capturing all the cost savings and encouraging behavior to continue, thereby reducing costs related to manufacturing. Having a system in place to help you measure the total costs and, ultimately, reduce quality cost is essential to your success. Download our "How to Choose a Manufacturing System" guide to see if your current system will be a help or a hindrance to reducing your manufacturing and quality costs.