Part 7 of Business Automation Specialists of Minnesota's article series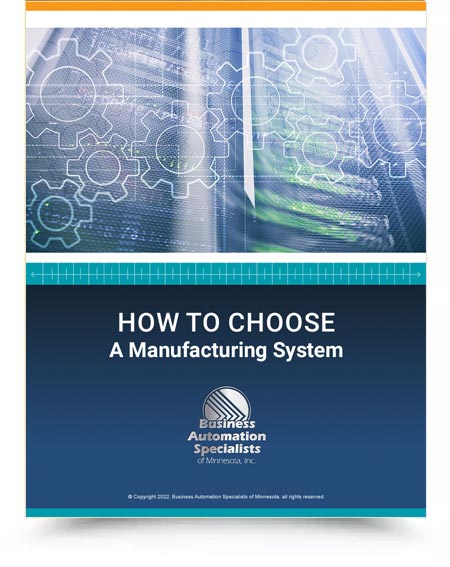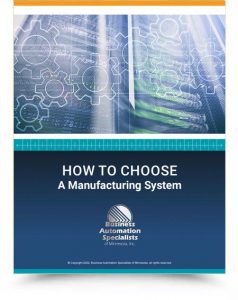 Simplifying supply chain management—including the planning, sourcing, production, delivery and possibly even returns—can be instrumental in reducing manufacturing costs. Often one simple insight can lead to a plethora of best practices, impacting the entire supply chain. Common sense dictates that if a business process can be simplified, it will usually enhance overall performance.
Implementing build-to-order strategies (which was covered in part 4 of our series) and the resulting spontaneous supply chains which pull parts into production on-demand without forecasts or inventory, is the first step toward simplification. Research shows that companies with more mature supply chain practices are reducing costs faster than their less-mature peers and achieving higher profit margins. The benefits of supply chain management are: lower inventory levels, reduced inventory holding costs, improved manufacturing capacity utilization, improved order fill rates, and purchasing leverage.   When automatic resupply is added as a component, forecasts, purchase orders, and expediting costs can also be eliminated.
Each step toward reducing manufacturing costs requires having a system in place to help you benchmark current data in order to know which manufacturing cost saving efforts to focus on.  Is your system up to the task?  Find out by downloading Business Automation Specialists of Minnesota's guide on "How to Choose a Manufacturing System".