Discover Realistic Solutions © for Your Company with Distribution ERP Software for Chemical Distributors.
BASM makes your Chemical Distribution business better, faster and stronger – so you can improve your management controls, cash flow and profitability.
You have all the normal requirements of other distributors plus special requirements because you are a chemical distributor. MSDS (Material Safety Data Sheets) are required when your Customer buys a new product or the first time your customer buys a product after the MSDS has been changed. We automate this process for you so the MSDS can be sent to your warehouse with the pick list or to the business office with the invoice.
Other issues we help you automate and cover are NMFC (Nation Motor Freight Carriers); HazMat codes like NFPA (National Fire Protection Association, and HMIS (Hazardous Material Identification system). These codes are used on Bills of Landing to alert carriers & first responders to the hazardous nature of the items on the shipment.
We know you may also buy in bulk and repackage to smaller quantities. This requires a new MSDS for the repackaged product. We can help manage all this as well as the conversion from bulk to packaged products.
---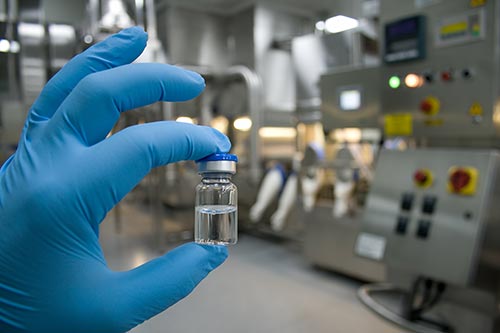 BASM helps automate your Chemical Distribution business and covers:
MSDS Management

NMFC Management

Hazmat Codes (NMFC and HMIS) Management

And more!
The success of your company depends on effective production and distribution. At BASM we offer you realistic solutions for your business with the right mix of technology and business experience.
Whitepaper: "How to Choose a Distribution System"
When it comes to Distribution Enterprise Resource Planning (ERP), it's important to understand all the benefits of an integrated ERP system before beginning your selection process. We created this guide—to provide you with the essential information you need to make the best decision possible.
Whitepaper Topics:
How do I get started evaluation Distribution ERP options?
How do I choose a Distribution ERP consultant & resller?
How do I deploy a Distribution ERP across my orginization?
Hosted vs. On-Demand vs. On-Premise?
How do I determine my ERP implementation budget?
---
We have what you need to help you automate and grow your business with realistic solutions, practical advice and extensive distribution knowledge.