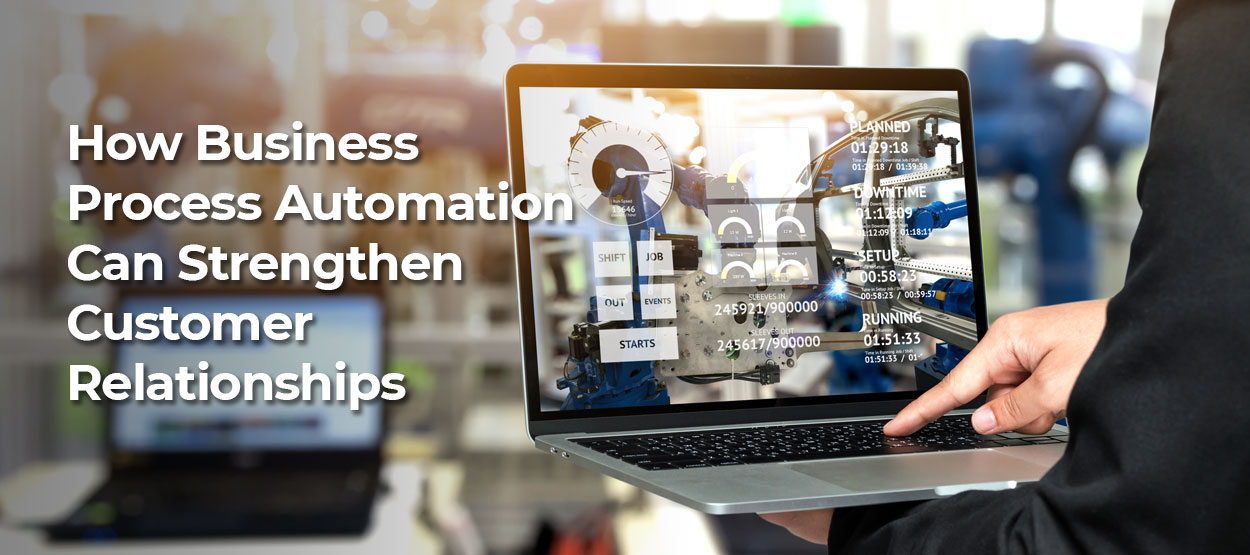 Business process automation (BPA), or using technology to automate repeatable tasks, is an example of using modern technology to streamline day-to-day tasks. The goal of implementing BPA is to increase efficiency and reduce costs. Often, this strategy can lead to improved customer relationships as well.
In their 2009 book, Business Process Mapping: Improving Customer Satisfaction, 2nd Edition, co-authors Mike Jacka and Paulette Keller discuss process mapping as a way to improve the way organizations are run. They emphasize that understanding the forces that drive process improvement and then aligning business processes to support these crucial business objectives is an important step in improving customer satisfaction.
A business can be bringing in a lot of orders and be growing on paper, while still having a problem showing a good profit margin. The likely problem is that there is too much waste due to inefficiencies interfering with the company's bottom line.
---
How Poor Business Processes Impact Revenue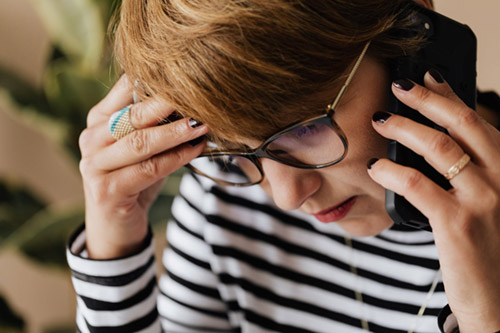 Far too many companies continue to make do with their current business processes rather than addressing the root of the problem. At the time, it may seem easier to continue with an imperfect system "since something is better than nothing." Sooner or later, this type of thinking will end up creating an even bigger issue that causes more damage.
Manufacturers who are unable to keep close track of their processes from taking orders to shipping them out the door may run into some or all of the following issues:
They lack the necessary personnel to process orders when they are received due to scheduling issues from too many other open jobs, employee vacations, or simply lack of available staff.
There is often a lack of raw materials and supplies required to fill orders when received. Reordering and supply chain management processes are disorganized or otherwise badly administered.
They repeatedly miscalculate the time needed to fill orders, resulting in fulfillment delays, frustrated customers, and lost revenue.
Quality control procedures are lax or completely lacking, resulting in poor quality products and high return rates.
These are some examples where failure to have a process in place opens the door to lost revenues for a manufacturing company.
---
ERP Software: a Valuable Business Process Automation Tool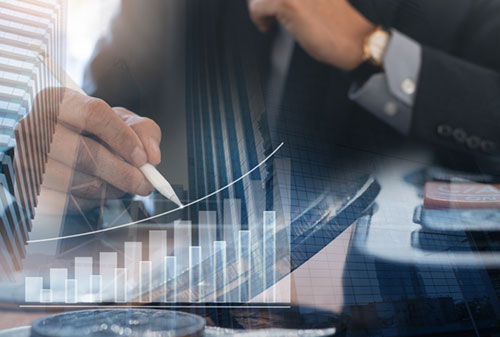 Companies that add ERP software gain access to valuable data their team members can use to make better-informed decisions. The transparency of an ERP system (where multiple users in an organization can have access to an overview of the company's business) ensures that gaps in business processes are discovered. Managers can then come up with solutions to deal with them.
An ERP system provides a framework for a process to run. Companies without an ERP system may need to use spreadsheets to manually record inventory. This information would need to be input into the computer system. There is always a lapse in updating the records. By the time the records are updated in the computer system, orders may be delayed.
In a company using an ERP system to manage its supply chain, the inventory status for all parts, materials, and equipment is readily available. Reordering can be done regularly or for special orders. Customers can be updated about changes in the status of their orders promptly.
---
Tighten and Streamline your Business Processes
What areas of your business do you find are consistently problem areas for you and your team? If you are finding that some issues are coming up repeatedly, take it as an indication that you need to improve a process in that part of your business.
An ERP software program is an excellent tool that can help you to tighten and streamline your business processes. It can provide data you need to make better decisions that will strengthen relationships with customers. For more information on how Microsoft Dynamics 365 Business Central can help your business, contact us for a complimentary consultation.