Realistic Solutions© + the right mix of technology + practical business experience = your business success.
You deserve business success and you deserve to work with a partner who truly understands your unique business automation services needs.  We believe pragmatic solutions provide the best results because you have something applicable and effective working for you. Through the years, BASM has developed a unique methodology which enables us to solve the challenges you face by assisting you in leveraging the best technological resources for your specific business and industry.
Along with the practical advice and extensive business knowledge you get working with BASM, your business will become better, faster, and stronger, allowing you to accomplish everything you want.  We build our business by helping you build yours, and we are here to help you move forward.
BASM provides these business automation services for your convenience:
Since 1985, we have extended pragmatic, real-world business experience with the most advanced software and technology to help mid-sized businesses, just like yours, capitalize on your unique business strengths and capabilities.
We will help your business evolve. You will become better, faster and stronger through a successful combination of remarkably improved management controls, cash flow, and profitability. We provide all the business automation services you need to select, install, train, implement, and support your automation solution. Our focus is always on your business objectives.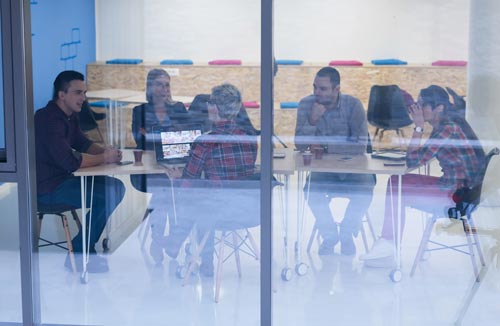 Improve your business process with the BASM combination of:
Practical Advice
Extensive Business Knowledge
Real World Experience
You need to take action now if you want to ensure the success of your business in the future. To help unleash all the potential and capabilities of your business, take the first step and let BASM help you get your business where it deserves to be.