You need the right mix of technology and business experience from a Partner you can trust to get exceptional results.
The success of your manufacturing business relies largely on your ability to effectively manage forecasting, inventory control, manufacturing scheduling, and warehouse operations. Couple your efforts with an effective manufacturing software and you have a winning combination allowing you to better manage Customer Service, Sales orders, and track of your billing and financials.
You need efficiently and effectively implemented solutions to ensure your business remains successful and competitive.
---
Learn how selecting the right manufacturing software can help
you make better decisions for your company and its customers.
---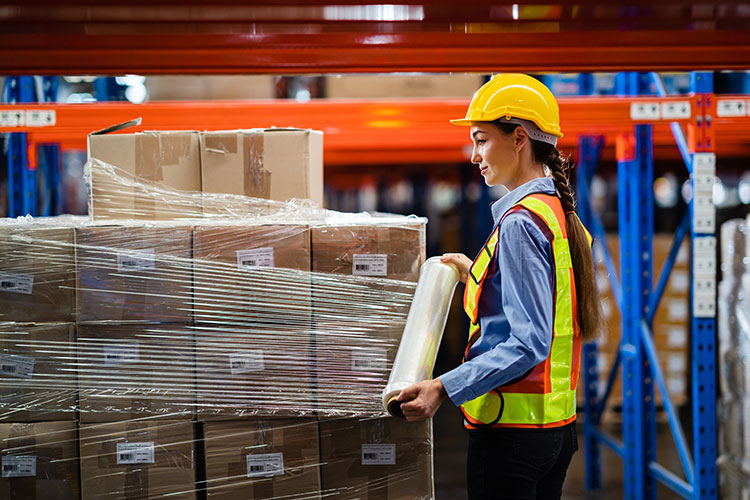 Discrete & Just-In-Time Manufacturers
We help you capitalize on the unique strengths of your business. You want your business to be successful and we will help you get better, faster, and stronger.
"Our shipping department handles quality assurance and final production counts, BASM combined the processes to minimize labor and errors."

Scott Campbell, Vice President, Cord Sets Manufacturing Corp.
At BASM, we understand the whole picture—the hows and whys of the world of manufacturing.
Manufacturing is a broad category that encompasses a wide variety of industries. At its simplest, it is a Distributor who puts a list of items together into a kit. At its most complicated, it is a Manufacturer with thousands of components, lead-times, operations, work centers, workers, vendors, sub-contractors, and customers.
Our expertise in manufacturing software benefits you and your business. We strive to extend our knowledge and experience to you. We are exactly what you need to help you automate and grow your business with realistic solutions, practical advice, and extensive manufacturing knowledge.
We believe that steady progress is a must in order for you to move forward and achieve your overall business success. We believe that a process of continuous improvement is better than trying enormous projects that present a big risk to your company.
We understand risk and reward and work to make sure that your risk is mitigated and your opportunity for reward is enhanced. We make you better, faster, and stronger within your budget and with minimal disruption to your day-to-day operations.
At BASM, we specialize in the following manufacturing software solutions for Manufacturers:
Manufacturing Resource Planning (MRP)
Enterprise Resource Planning (ERP)
Customer Relationship Management (CRM)
Inventory Management
E-Commerce Solutions Integration & EDI
Industry or Company Specific Requirements
Contact Us TODAY!! We're here to help you be better, stronger, and more profitable!