Part 3
By Ron Ketterling – President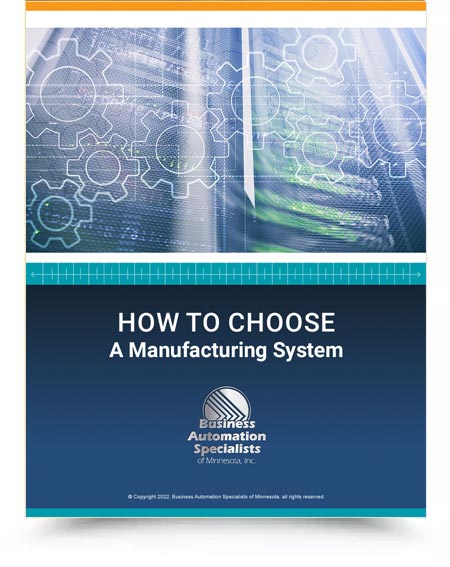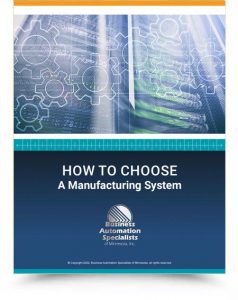 Manufacturing costs can be reduced simply by spending more time in the planning stage rather than rushing to start the design and production process. Up-front preparation allows teams to discover problems prior to design, saving the time, cost and frustration of change orders to fix faulty designs.
Effective planning requires developing a team of key department personnel (engineers, manufacturers and designers) and vendors to discuss all foreseen issues of the product. With the experience and expertise of each team member, the design of the product will be thorough and most problems will be discussed and solved prior to their occurrence.
Prior to design, the product must be defined. Often, design starts with a poor product definition and requires change early on for redefinition. Taking the time to define the product and the goal of its production will not only save you multiple change orders, but it will also result in a better product overall.
Defining the product requires (if you plan to be successful) that you know who your customer is and what the customer wants.  This is a good time to make sure that you have an active partnership between Marketing and the rest of your team (Engineering, Manufacturing, etc.)
You may have a design concept meant for a sophisticated buyer, but perhaps the market opening is for the first time buyer who is looking for a simple product with a low to moderate price point.  Your design may not fit that market.  Explore the concept with your Marketing team.  Get some first-hand advice from consumers.  Your Marketing team probably already knows to whom you should be talking.  Defining the product begins by defining the buyer and end-user (the buyer may be someone other than the end-user.)
Although many companies view the planning stage as a waste of time, it is crucial to reducing overall manufacturing costs. It not only saves time, but it also eliminates costly errors and change orders during design and production.
Let us help you take control of the planning process and better manage change orders. Download our guide, "How to Choose a Manufacturing System" and learn how your system can help simplify the manufacturing process.