When you consider your warehouse management strategies, how much thought do you put into scaling fulfillment?
Consider the warehouse management strategy and tactics many big companies used to scale fulfillment during the unprecedented "coronavirus" period. Everyone from ecommerce giants to local mom and pop companies found themselves struggling with fulfillment issues as demand exceeded supply.
The following information is designed to help you scale up and be prepared to have a successful and profitable year.
We want to help you maintain a high service level even when demand for your products has increased.
---
Three Steps for an Effective Warehouse Management Strategy
1. Line up multiple carriers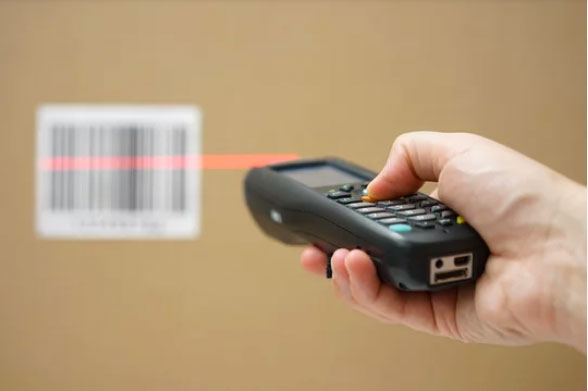 Gone are the days of signing a contract with one major carrier and solely relying on them for on time delivery. Many companies have carriers of choice however now it's essential to have multiple carriers at the ready for order fulfillment.
Interview various shippers and negotiate deals with the top candidates to have multiple carriers available for peak delivery times
Confirm your software can handle multiple carriers and track orders through the system
2. Anticipate peak seasons
Most businesses go through peaks and valleys in their business cycles. Review industry forecasts and information from your ERP system to predict this year's peaks.
Add extra time to your ERP to account for unexpected delays
Increase inventory
Hire additional personnel
Review training manuals and systems
Set up new employee onboarding to effectively train new hires
Update your safety training in the warehouse
3. Update your software
Your need for multi-carrier shipments and increased demand may drive your need for updated software.
Test your current software for its capability to handle multi-carrier shipments
Review packages that work with your current Business Central Software
---
BASM Your Business Automation Software Specialist
Providing realistic solutions for our clients. We focus on business process and consulting to streamline procedures, increase effectiveness and meet new challenges.