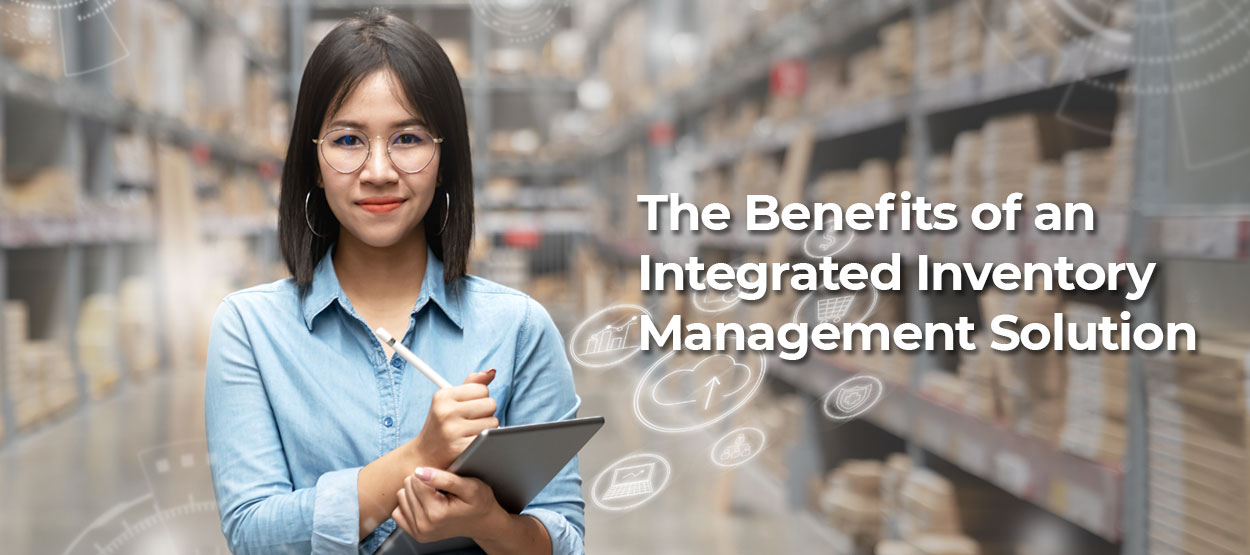 Are you considering adding an inventory management software program into the ERP (Enterprise Resource Planning) solution you are already running? There are several reasons why this can work well as part of a warehouse management system. Some of the main benefits include the following:
Avoid data-entry errors
Easy to implement
Saves time
Single database in the company
The benefit of having data consolidated in one database cannot be overestimated. For example, if all data relating to inventory is stored in one database that has been fully integrated into the ERP system, there is no secondary database that must be maintained or updated.
When the company's systems are fully integrated, all transactions posted to the inventory management system are also posted to the accounting system. These transactions take place in real-time.
For example, a sales representative makes a sale and has the customer sign off on the sales agreement using a mobile device. The order is sent immediately to the inventory management system, and the required product is placed on "hold." At the same time, the order is posted to the accounting system, along with payment terms. All of these transactions are performed without an employee being required to perform any manual data entry.
---
Three Benefits of Integrating Inventory Management Software and your ERP System
The following are three important benefits of integrating your inventory management software and your ERP system.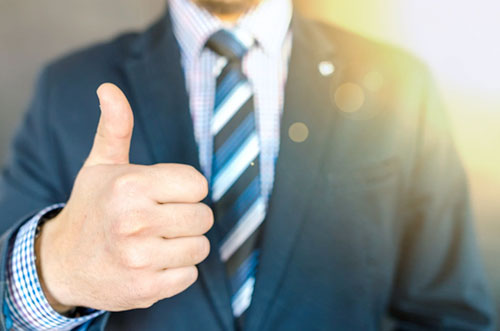 1. Eliminate Issue of Data Discrepancies
If you have more than one database storing similar data, it is likely that the data will need to be reconciled at some point. When discrepancies arise between the inventory data being shown in the ERP system as opposed to the Warehouse Management System (WMS), you have no way of knowing which one is accurate.
When the inventory management software is fully integrated with the ERP system, any transactions processed in the warehouse are verified by the inventory management system. Next, the inventory is updated in the ERP system. All users who rely on having access to the data will always see the latest numbers.
2. Flexibility to Buy Only Necessary Software Modules
If your business is running with two (or more) databases in place, you will likely have to process transactions through standalone systems. To make this work in your business, you will need to buy large software packages. They are expensive to purchase, and they are also packed full of features that you don't necessarily need.
In a situation where the WMS system is integrated with the ERP, you can choose only the modules you need. You might use the WMS system's capability for shipping and the ERP for receiving inventory. You will still be using the same data across the board, no matter where you and your team are interacting with it in the organization.
3. Team Members Learn One System
When you decide on an integrated inventory solution, your team only needs to learn one system. This option is much more efficient than having more than one database that your employees need to learn how to update regularly.
A second database means you will be forced to spend more time on training, maintenance, and reports. There needs to be constant monitoring to ensure that both databases are being updated regularly, along with all the other activities that go into running a business. The more time your employees spend reconciling systems and trying to determine which database is accurate, the less time they have to ensure that orders for more inventory are being placed on time, customers are being serviced properly, and orders are being filled promptly.
Microsoft Dynamics 365 Business Central's impressive list of features includes built-in intelligence to predict what to order and when to optimize your inventory levels. Discover more about how this business management solution can help your business by contacting us today for your complimentary consultation.