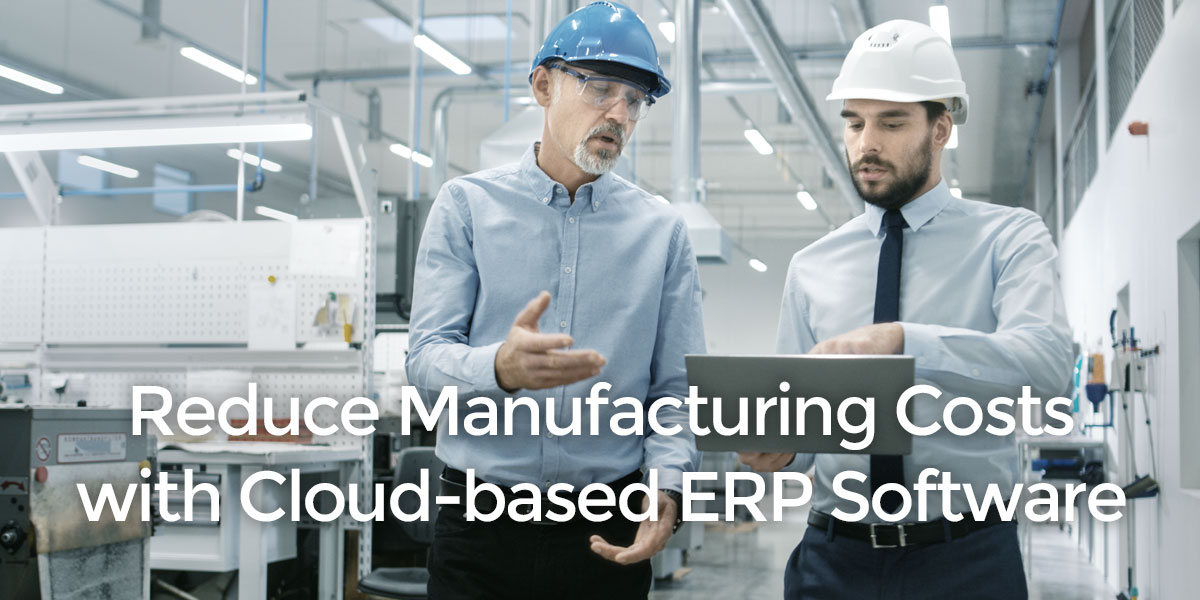 Article series on How to Reduce Manufacturing Costs – Part 3
For the past two months, we've shared about how our most successful clients have stayed successful—by reducing manufacturing costs and using various tools and methods, such as lean manufacturing tools. One of the most important tools for our clients is the software that they use to manage their resources and plan for their future growth, Microsoft Dynamics 365 Business Central or NAV.
---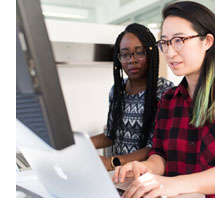 The new generation of cloud-based software is changing the face of ERP for all industries, especially for manufacturers. In the past, the investment in software and hardware stood in the way of progress. While there are some expenses that will always remain with software solutions – those expenses are drastically reduced by the smarter, more intuitive software itself and their innovative cost per-user model. With cloud-based manufacturing software you can eliminate the expense of a high performance. And, your technical support bill for maintaining those servers disappears too.
You might think that with the flexibility of cloud ERP software you will lose functionality. In fact, Microsoft Dynamics cloud-based manufacturing ERP software is so comprehensive, you can run your entire business with a single solution. All aspects are integrated into your software—including manufacturing, supply chain management, sales, service, finances and project management. Even outside services, like shipping, time tracking and web stores can be integrated directly into Microsoft Dynamics 365 Business Central. Beyond normal ERP features are super productivity tool integrations, like for example, running your ERP software from within Outlook. You can manage customer quotes in Outlook and Business Central can convert to Sales Orders—all without leaving Outlook.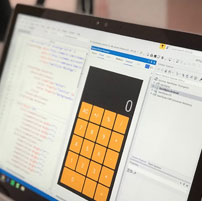 Cloud solutions for manufacturing not only save time and reduce training absorption time, but are very cost effective. Because you don't need special equipment (read temperamental and expensive servers that require a team to maintain), both your capital expense and operating expense are reduced. Because of cloud software per-user pricing you can expand and contract your system as you go through natural growth cycles or seasonal labor swings.
Using cloud-based ERP solutions means you can have critical benefits that allow you to save time, money, and increase revenue. We have chosen to support Microsoft Dynamics 365 Business Central to its extreme flexibility; flexibility which is so important to our clients.
A few key benefits to cloud-based ERP include:
Optimize your supply chain. Maximize profitability with an end-to-end view across operations, purchasing, manufacturing, inventory, and warehouse management.
Boost sales and improve service. Manage the sales process from start to finish within Outlook and deliver exceptional service with a connected view of customers and service operations.
Deliver projects on time and under budget. Plan and monitor your projects with real-time metrics on resources, profitability, tasks, and progress.
Increase financial visibility. Accelerate financial close, chart financial performance in real time, and improve forecast accuracy while maintaining compliance and security.
Innovations for intelligent manufacturing operations include:
Simplify resource management across any workload with an intelligent solution that helps you track and manage your resources—from your workforce to machines and tools.
Create best-fit manufacturing processes—discrete, lean, project, process, and mixed-mode—to address all your needs with a single solution.
Deliver mixed-mode manufacturing to support all your manufacturing strategies, including make to stock, make to order, configure to order, and engineer to order.
Perform production planning in real time—reducing lead-time for new demands and supply—with Planning Optimization Preview.
Create a connected factory to drive smarter processes and operations by using IoT, AI, machine learning, and mixed reality to optimize people, processes, and equipment.
Accelerate product delivery by automating the flow of information and materials through your resources and locations.
Microsoft Dynamics 365 Business Central even offers users the option to maintain both cloud and on-premise solutions simultaneously. This can be very beneficial to manufacturing companies with multiple locations and remote locations where access to the internet isn't ideal.
Many cloud solutions for manufacturing, like Business Central, also work with mobile devices; which opens up a whole new level of productivity for anywhere, anytime access. Read more about the capabilities you can expect from the best-in-class cloud manufacturing solutions.
Streamlining processes and having access to current information on the spot, allows for smarter and faster decision making to reduce manufacturing expenses and accelerate growth. Whether you run your business with cloud-based manufacturing software or on your own servers, Microsoft Dynamics 365 Business Central offers you the same great feature set. Plus, you aren't on the 'bleeding edge'. For the past 20 years, Business Central has been used by more than 220,000 companies; with 3.5 million users worldwide.
---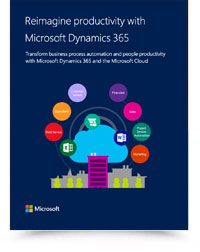 To learn more, download Business Central's guide to transform and grow your business, and demystify the cloud. Or, contact us for a complimentary look at how a cloud-based manufacturing solution can help you reduce manufacturing costs.