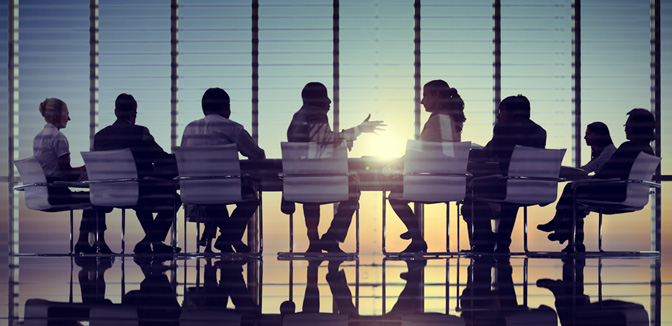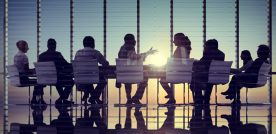 Read Our Client Reviews
We take great pride in the work we do here for our clients. Our reputation is everything to us and so we love it when our clients share their positive experiences with BASM.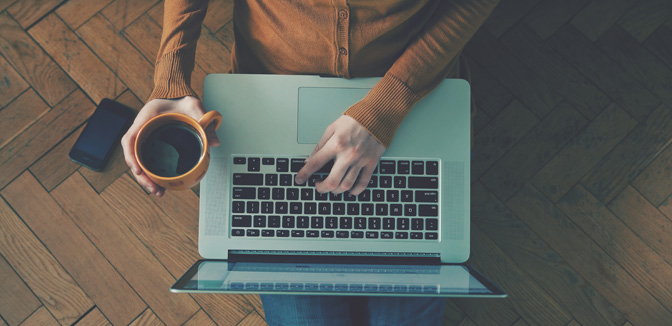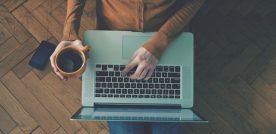 View Our Videos & Webinars
Get the latest videos about Microsoft Dynamics 365 Business Central and view BASM webinars here.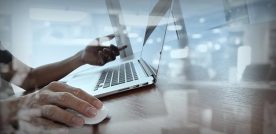 BASM Blog
Stay on top of current industry news, events, and Business Central tips and tricks by visiting our Blog.