Effective Ways to Reduce Manufacturing Costs article series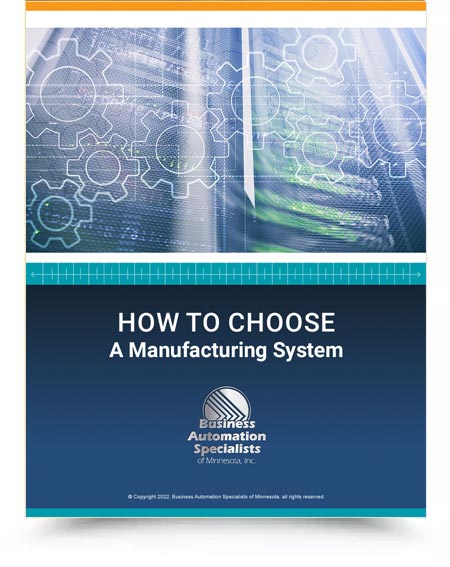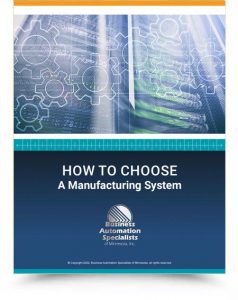 An often-overlooked opportunity to simplify operations and free up critical resources — resulting in improved productivity, profit, and cash flow—is rationalization of the product line and all of its component parts. Product line rationalization focuses on the most profitable products, and eliminating or outsourcing low-profit products that have high overhead demands and are not compatible with manufacturing cost reduction strategies.
Experience with first-time product line rationalization efforts suggests that more than 60 percent of a product line contributes less than 10 percent of the total margin.  Successful rationalization initiatives have cut total supply chain management costs up to 50 percent and improved performance on inventory turns up to 100 percent among top industry performers.
Total cost measurement (which will be covered in part 9 of this series) is used to identify opportunities and support rationalization decisions.  This requires gathering the proper data to develop detailed reports to analyze revenue, margins, inventory and more.  Having a system in place to help you manage and analyze that data will be critical to your success. Download Business Automation Specialists of Minnesota's guide on "How to Choose a Manufacturing System" to see if your current system will be a help or a hindrance to reducing your manufacturing costs.