Part 4
By Ron Ketterling – President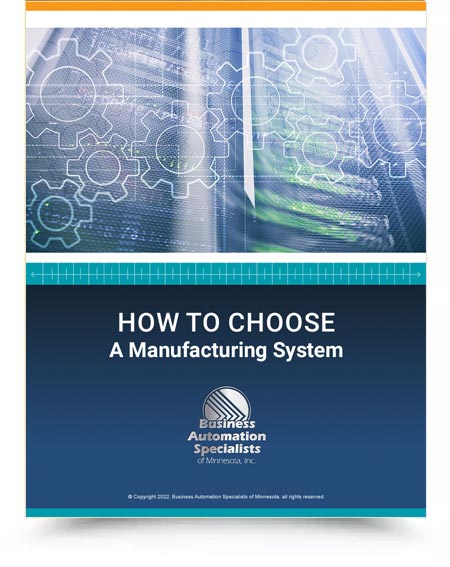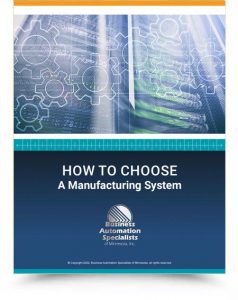 As we've discussed, reducing manufacturing costs begins in the design stage. After spending a significant amount of time in the planning stage attempting to minimize part costs and reduce the cost of quality, companies must focus on a crucial cost-savings strategy: vendor/partner relationships.
By focusing on vendor/partner relationships that build value, companies will reduce their design and manufacturing costs significantly. Instead of sending out bids to multiple vendors, build relationships with vendors and partners that will engineer custom parts for your business. This unique relationship with specific vendors and partners will not only save you more money than sending out for multiple bids, but it will also save you a significant amount of time.
These relationships save costs because vendor/partners understand and operate according to DFM guidelines, know their own process capabilities and can help company engineers avoid making costly mistakes that could raise costs, delay delivery and compromise quality. The vendor's engineer can also work with the company's engineer to design low-cost tooling, which can be used to produce higher quality parts.
Vendors and customers will learn from each other and, in response, strive to make each job better, faster and less expensive overall. This relationship provides the lowest total cost because interacting with the customer's team results in:
Vendors understanding the challenges and issues faced by the customer
Vendors making suggestions early on in the process that will maximize manufacturability
Vendors working with customers early in an effort to keep the total cost to a minimum
As you can see, vendor-partner relationships are crucial to reducing manufacturing costs in the design stage. By focusing on building these important relationships, you can minimize the total cost of design and continue to reduce manufacturing costs by working directly with your vendors and partners. For more information on effectively reducing manufacturing costs, download our guide, "How to Choose a Manufacturing System".